Self-portrait A. Durer Engraving
Famous engraving portrait of the famous German painter

Description
Portrait of Albrecht Durer (16th century) by himself at the age of 28
Proof on Chinese paper, before the letter
Engraved by Forster, French, in 1822
The original painting was painted in 1500.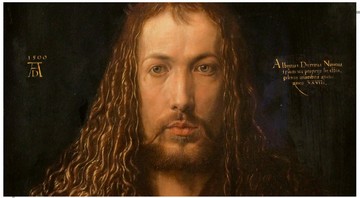 We can think that the painter represented himself somewhat under the characteristics of the representations of Christ.
You can consult the beautiful site: https://lesyeuxdargus.wordpress.com
Dimensions of the engraving: 41 cm x 54, excellent condition
NB The print is sold unframed; it will be rolled up for shipping.
Delivery abroad extra, please contact Brocanate.